Main content starts here, tab to start navigating
About Us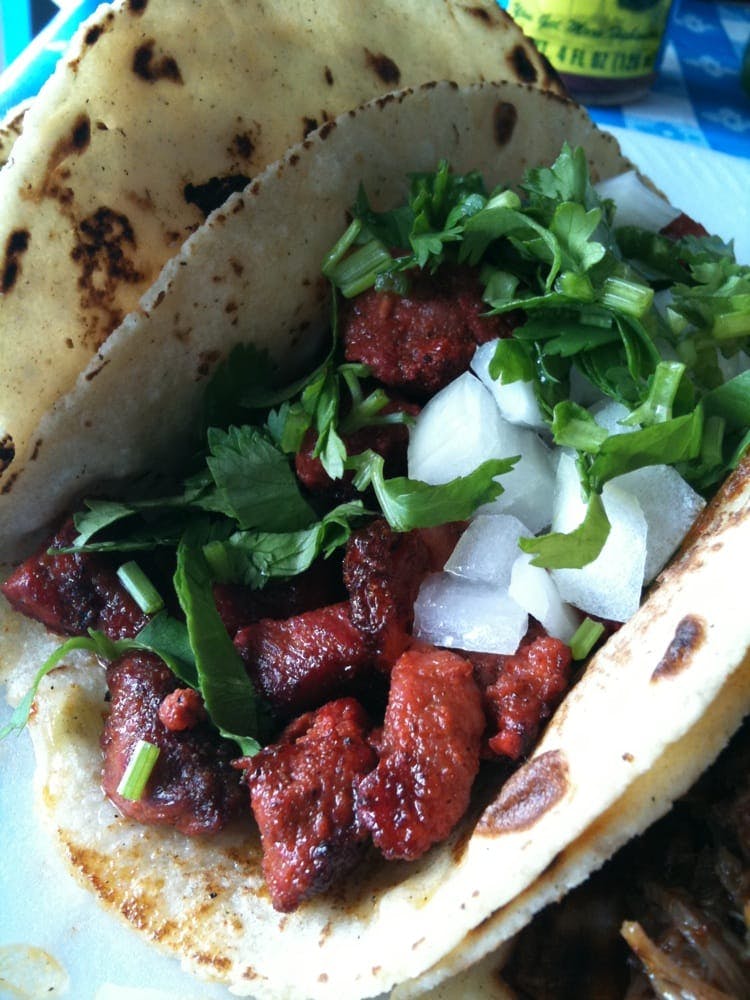 Where the best of Mexico meets the best of Texas!
At La Fruta Feliz, we've put together a full menu of classic, Mexican cuisine infused with a hint of Texas. Our food is fresh, prepared in-house and will always leave you satisfied.
Our consistent devotion in offering our clients with the best ingredients remain at the core of our company. We make delicious platters accessible to anyone in our restaurant. We pride in the atmosphere we have created in our establishment- individuals of all ages can come and delight over our tasteful menu.
We continue to grow, but we stay true to our Mexican roots and traditions. When you visit our establishment, you get a first-class experience in Mexican cuisine. You are always greeted with a smile at La Fruta Feliz. Are you in the mood for Mexican food? Visit us today!
SOME OF OUR SPECIALTIES INCLUDE:
Handmade tortilla
Fresh meats marinated in-house
Fresh tortilla chips made in-house
Stuffed avocadosFresh tortilla chips made in-house
The best carne asada
Sizzling hot fajitas
Tasty breakfast tacos
Stop by for breakfast, lunch or dinner at our family-owned Mexican restaurant in Austin, TX.