Home
Main content starts here, tab to start navigating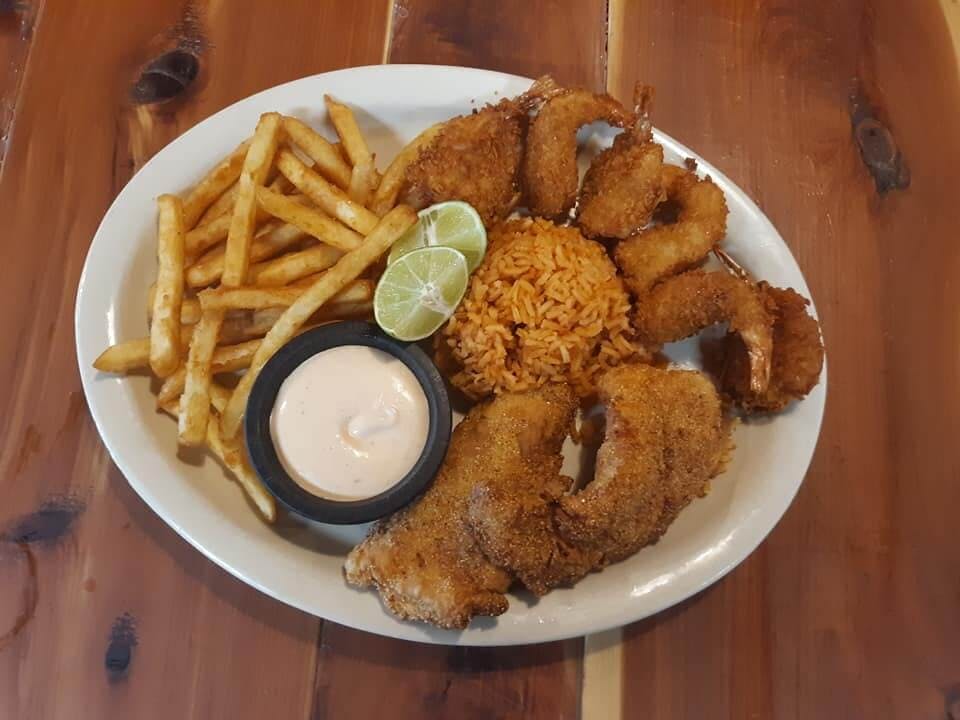 Slide 1 of 4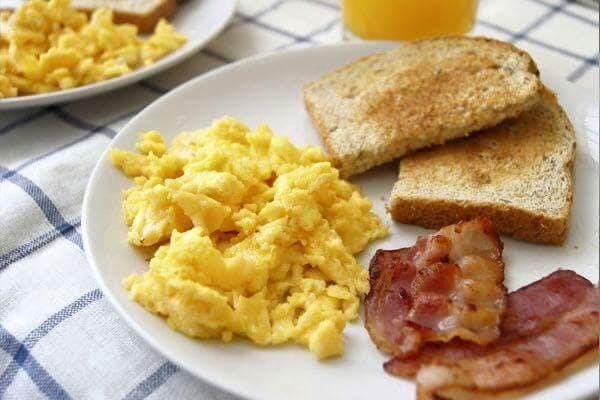 Slide 2 of 4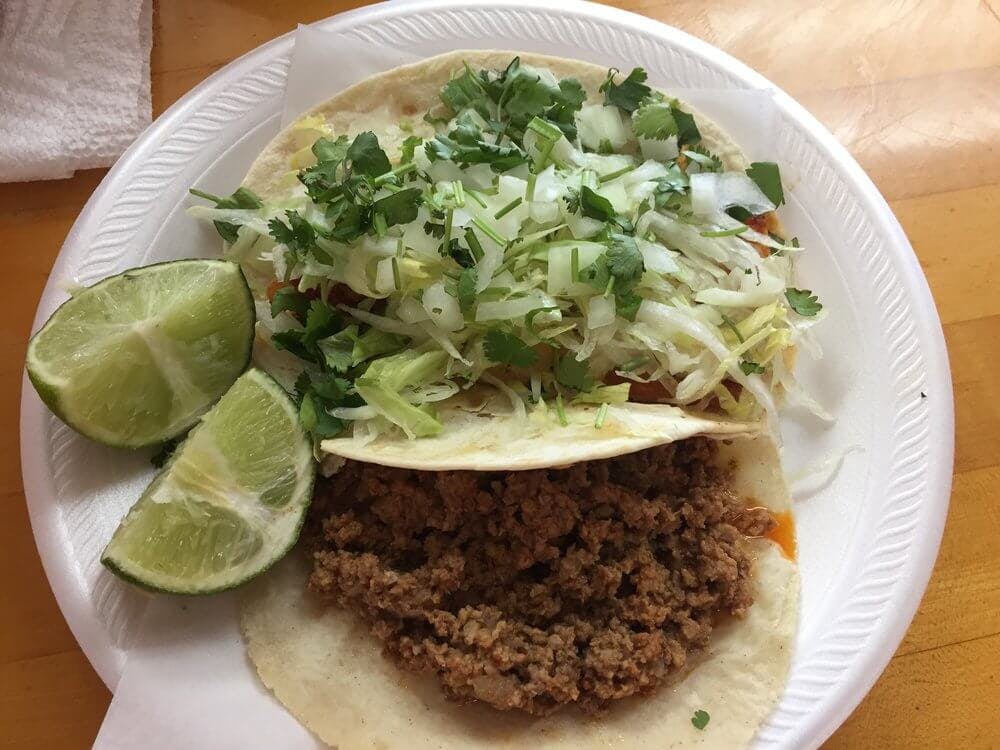 Slide 3 of 4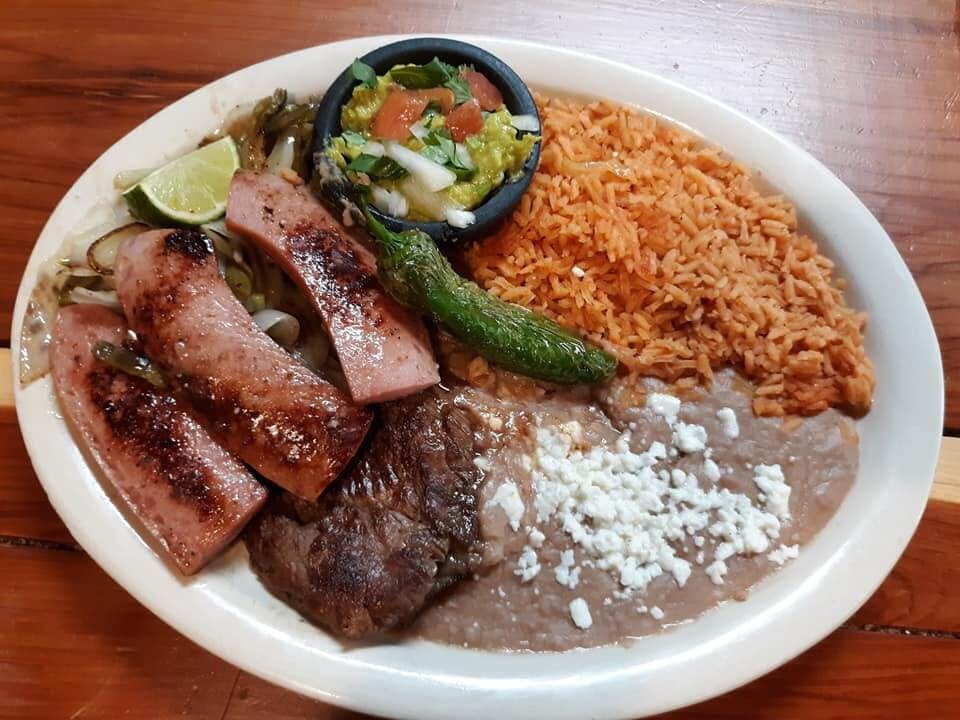 Slide 4 of 4
Welcome to La Fruta Feliz
We at La Fruta Feliz pride ourselves on providing our customers with a unique and pleasurable dining experience. We welcome your online visit and appreciate your interest in our services. If you have any questions feel free to contact us. We care about the good taste of our food as well as providing our customers with personal, hospitable service. We are proud to be part of this beautiful community and hope to always make your time with us enjoyable.
When your family and friends have an appetite for rich and authentic Mexican cuisine, stop by La Fruta Feliz! We have been a proud Mexican food establishment for more than 12 years. La Fruta Feliz creates an ambiance where family and friends can come in and sit down, while they delight over a deliciously prepared platter.
Our Vision
Our vision at La Fruta Feliz is to be the region's most authentic and flavorful Mexican food establishment.
We aim to create a place where clients can come in with an appetite, and leave satisfied.
Our Menus
When you dine with La Fruta Feliz, you get a mouth full of juicy, tender, and savory Mexican platters that take your taste buds on a true Mexican adventure.
View Menus